Zhong Ding Healing Arts
Supercharge your qigong practice! Jim Russo is sharing secrets of the internal arts. Learn layers upon layers of detail and refinement for a set of exercises that will last you a lifetime.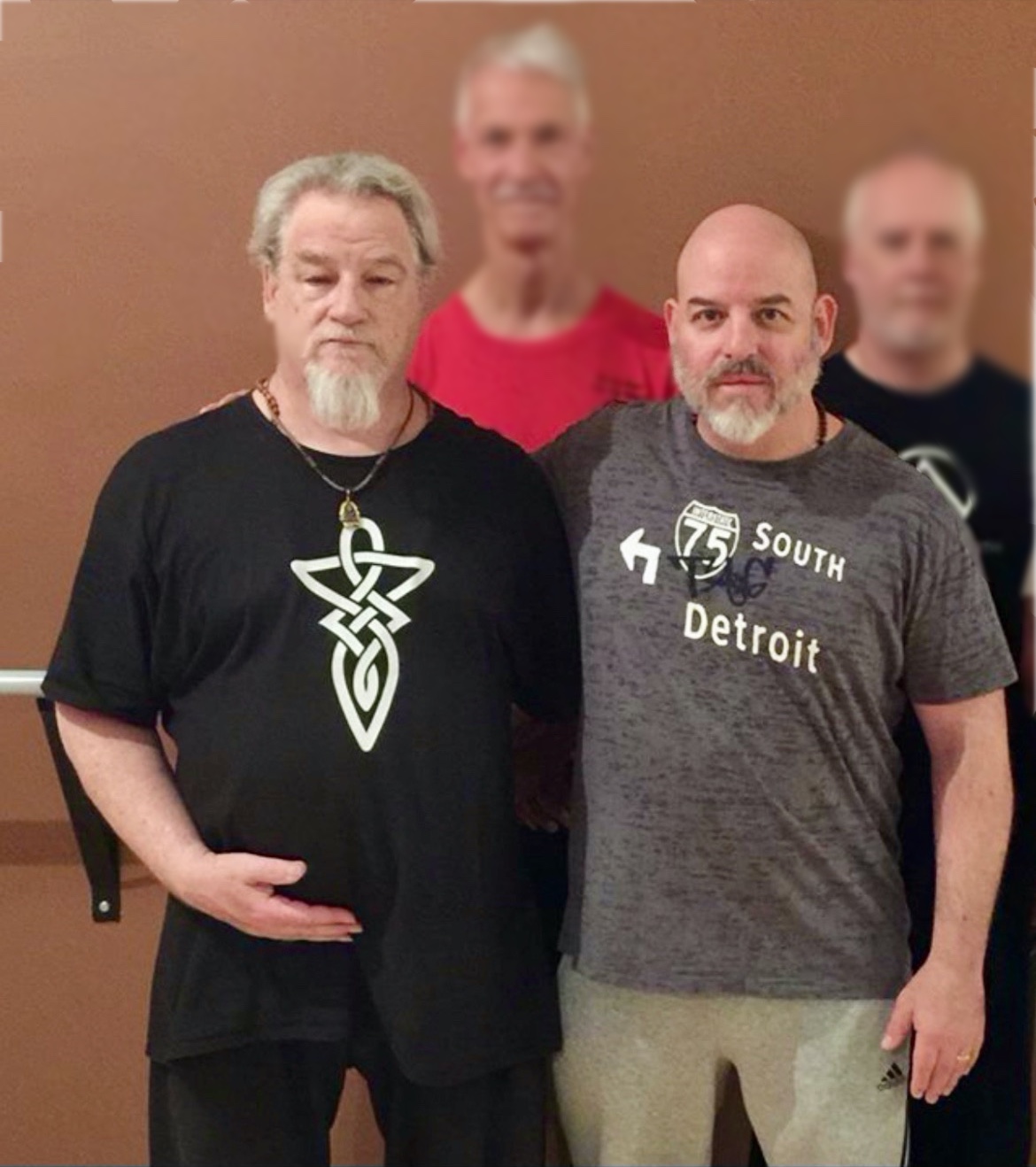 "In the space of two days, I observed what I can only call absolute 'Transformations' (physically and energetically) in a few of my students that are nothing short of astounding.
In my own case, Jim gave a very detailed explanation/correction to a practice I learned from another teacher 25 years ago that has at last yielded the promised results - almost as if he 'unlocked' the exercises."
Guro Jeff Davidson
Detroit Kali Silat
The Waist is the Commander – Waving the arms like silk scarves It is a defect to move the arms mechanically using the musculature to make a ward off shape. It is more effective to let the arms wave...
Practical kung fu – bending to touch your toes There is a relationship between the upper and lower parts of the spine . When the chest is full , then the lower back will hollow. If you maintain this ...
Show all